About Us: "When details count, call D. Dalton."
I've been painting since age 13 when I first started helping my dad, who was a contractor. Through the years I've had the priviledge of working with several different painting contractors and have benefited from their wide variety of styles and techniques. With this experience and know-how, I am sure I can meet your painting and repair needs. If you are looking for a dependable, professional painter with integrity, look no further than D. Dalton Paint Co. We specialize in high quality workmanship and customer service on every job, no matter how big or small. Thorough surface preparation, top quality coatings and careful application are all combined to guarantee a GREAT paint job every time. Our attention to detail is what sets our company apart. We always take the time to do the job right. So, when details count, call D. Dalton.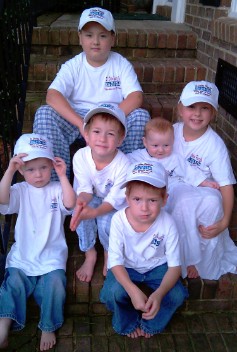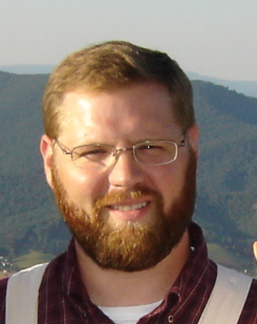 <---This is the "New Crew".
They are still in training :-)